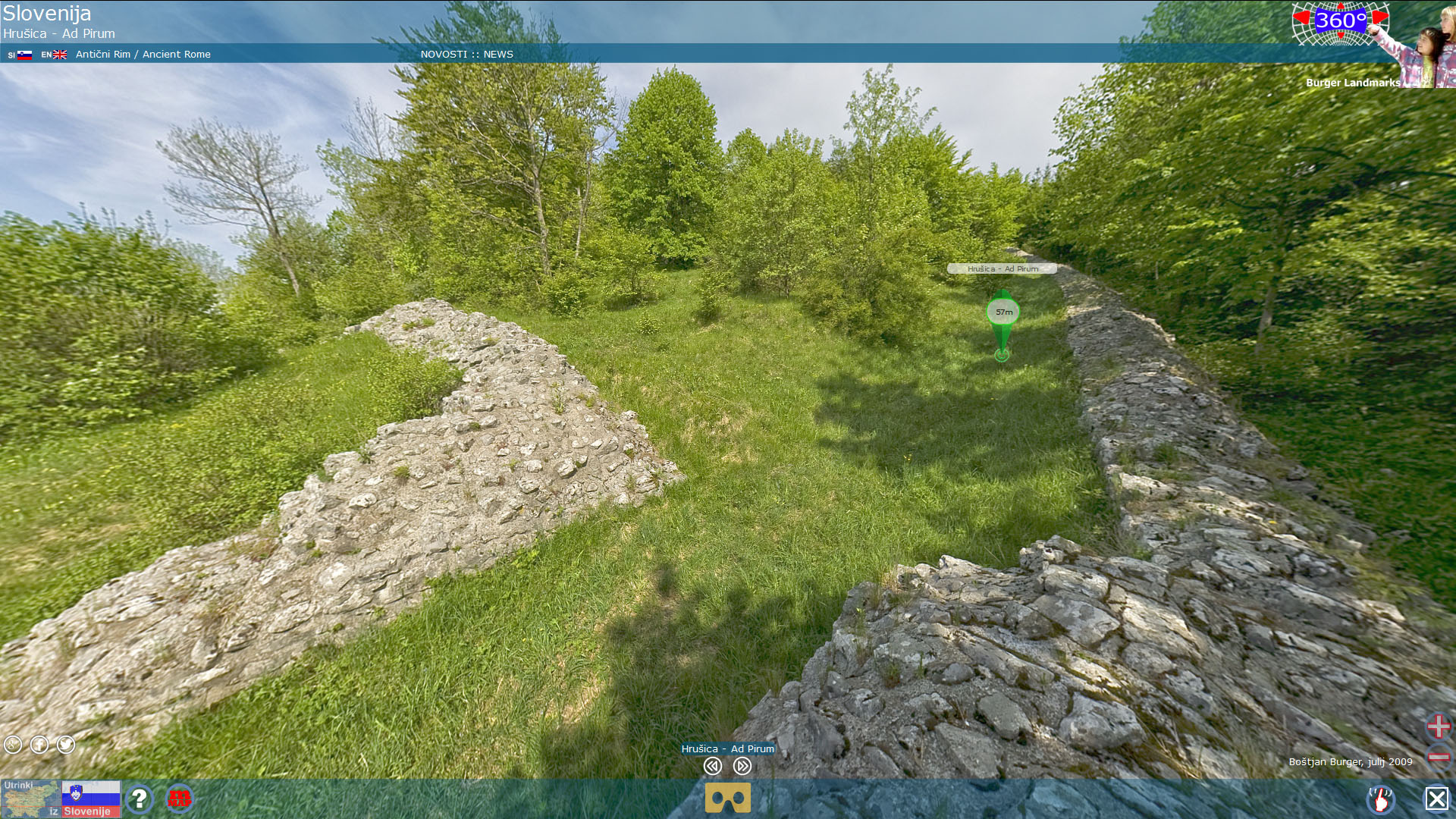 2009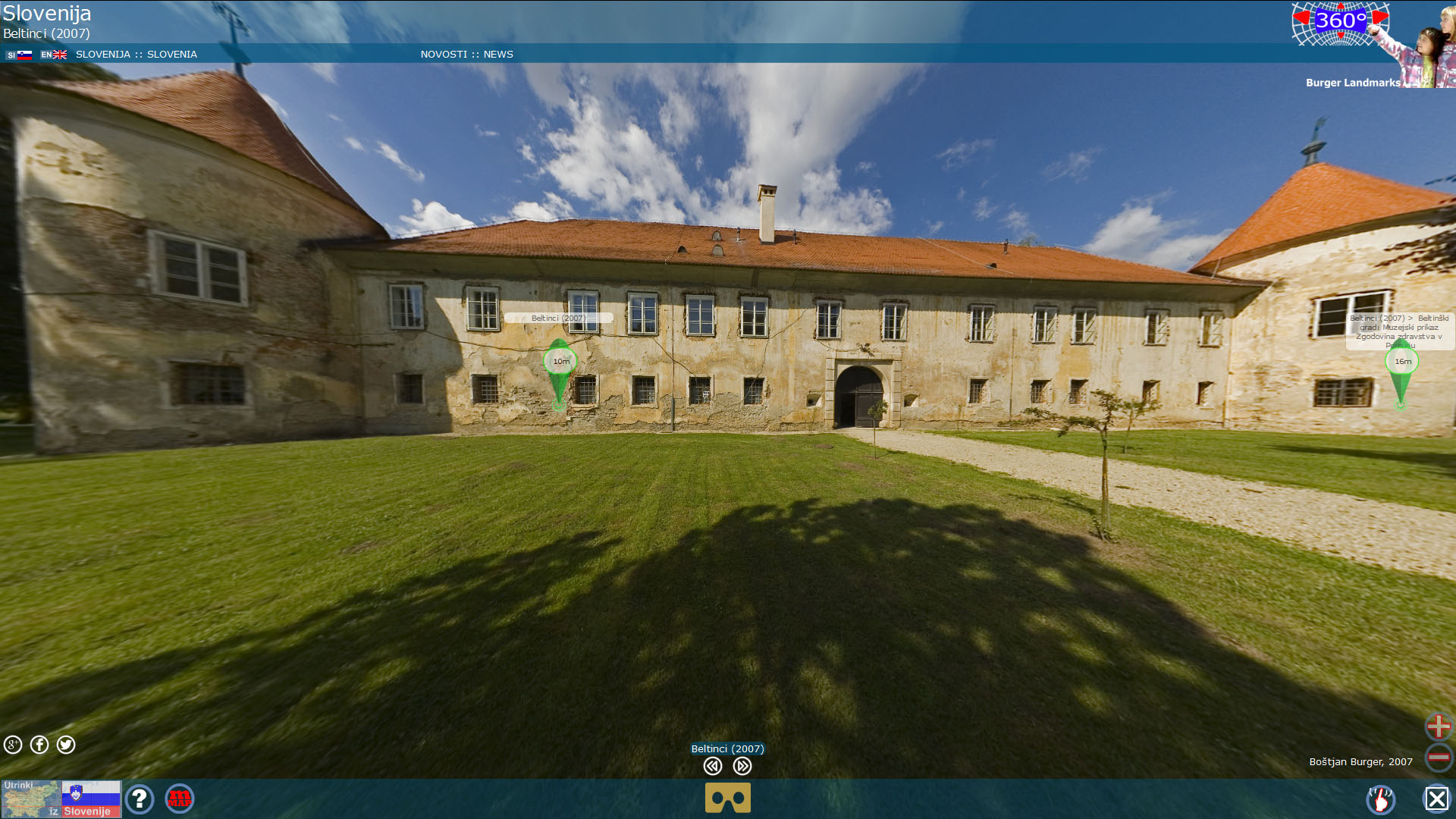 2007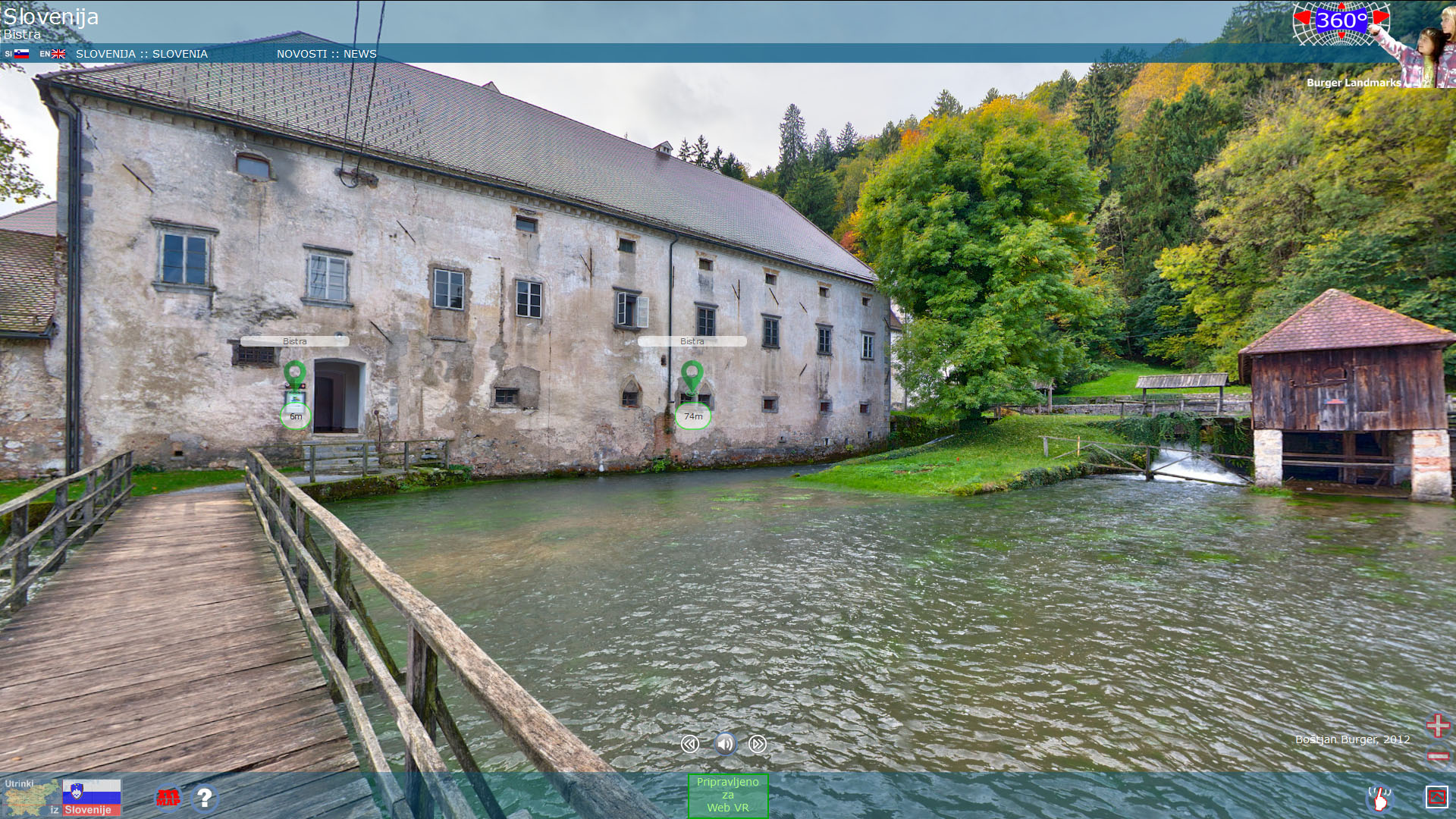 2012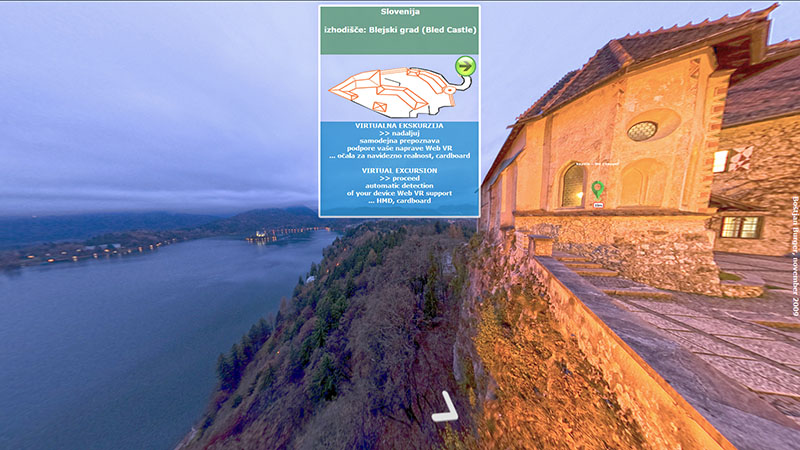 2009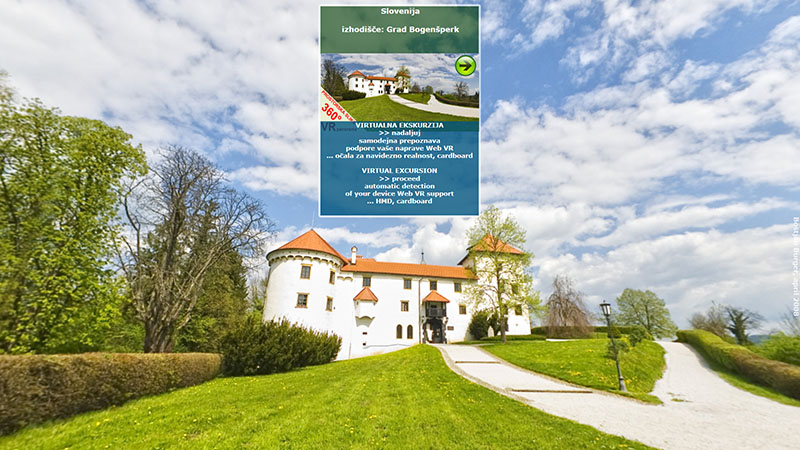 2008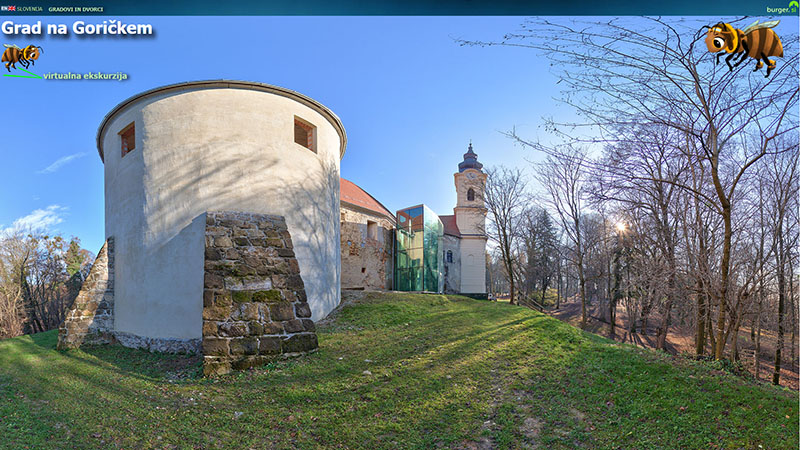 2010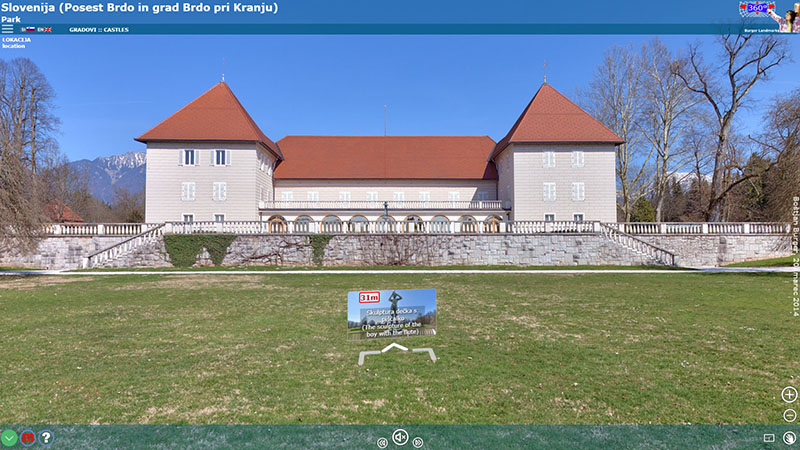 2014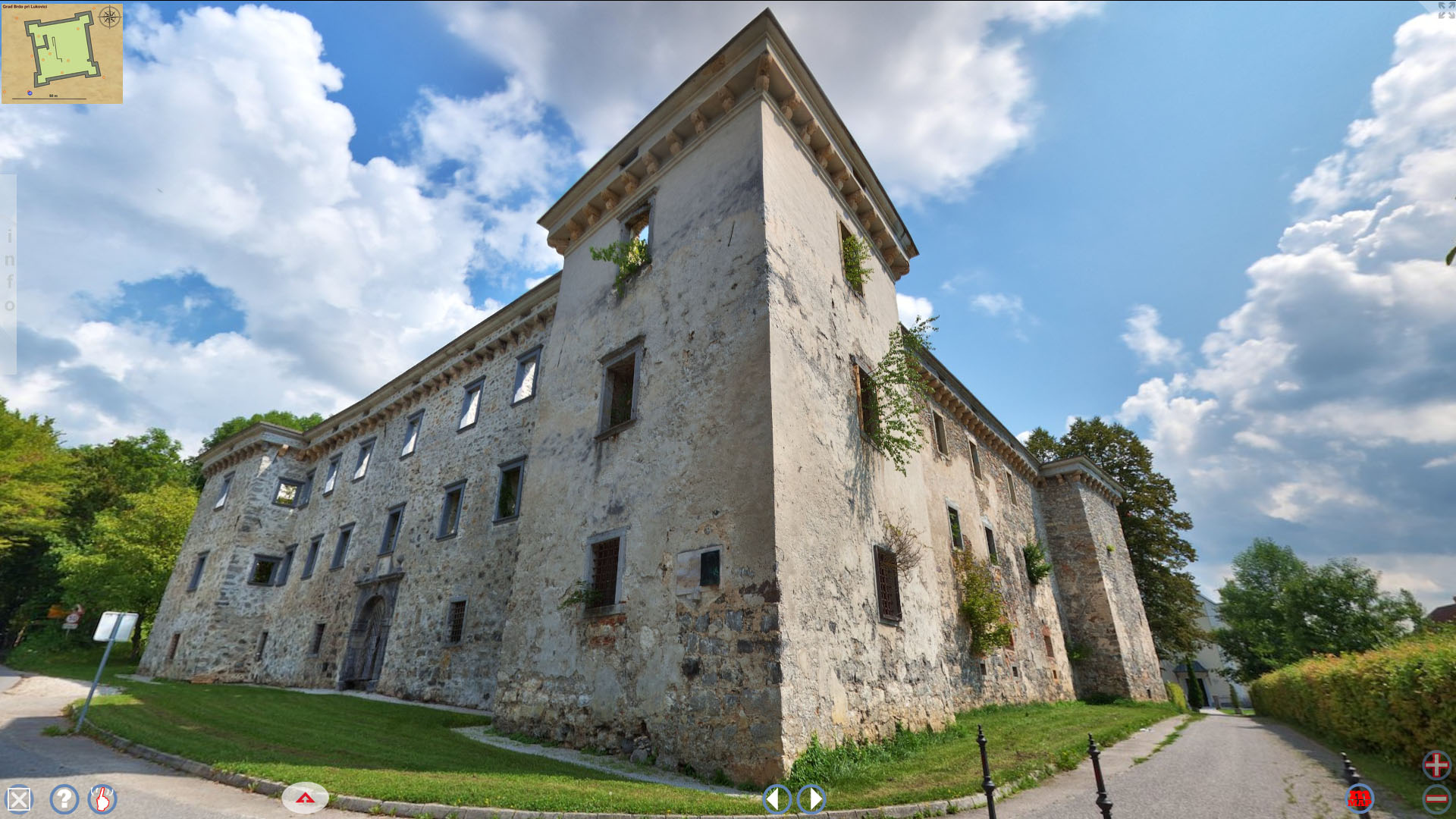 2014
Brdo pri Lukovici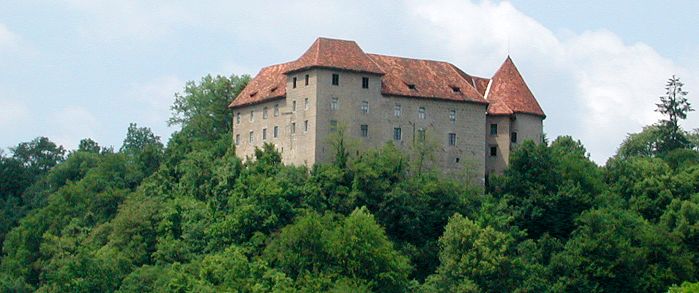 2000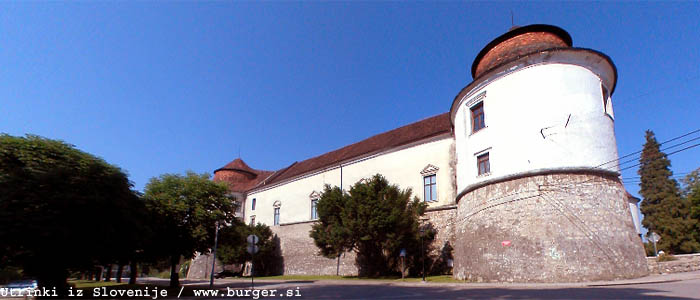 2002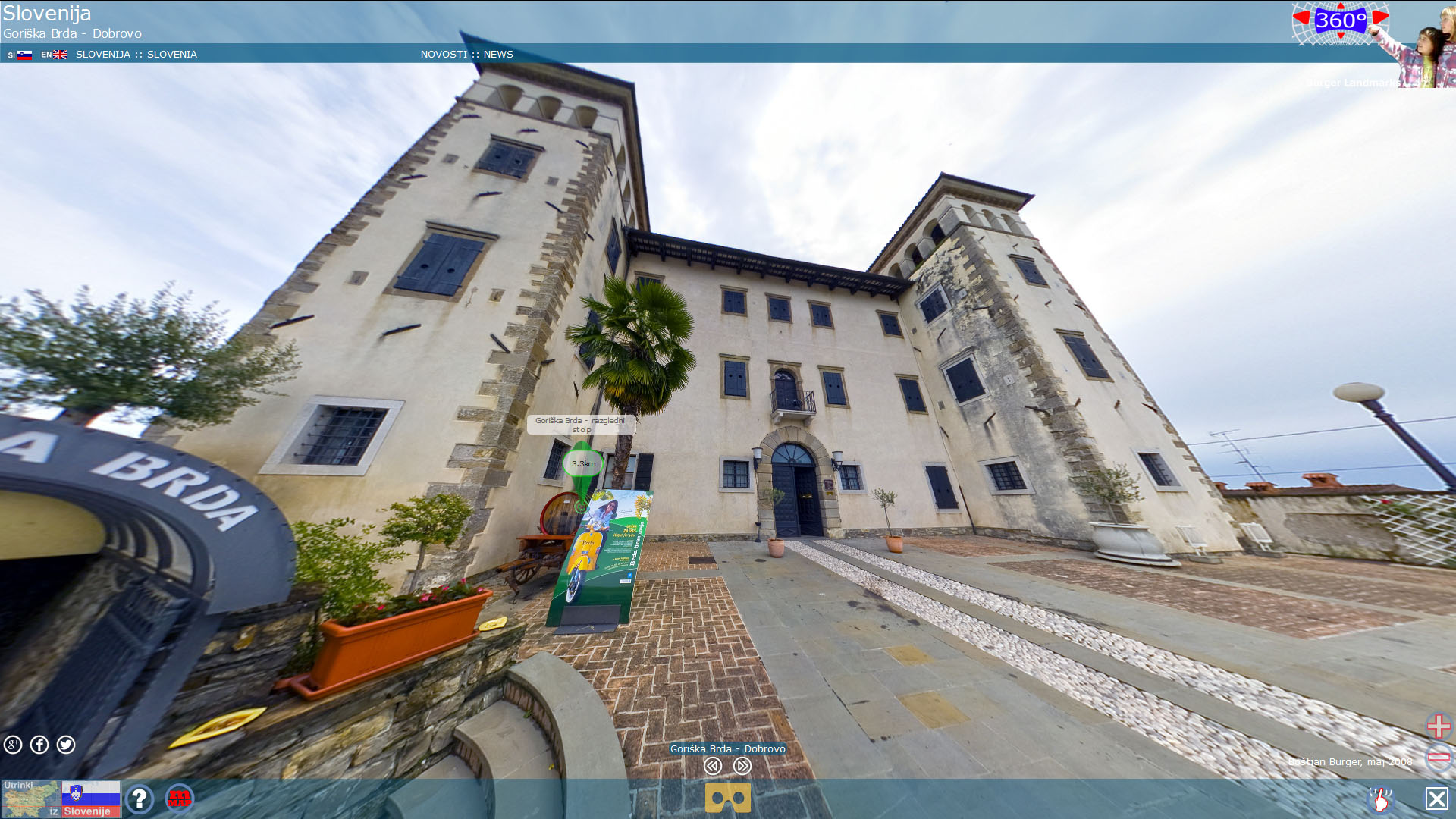 2008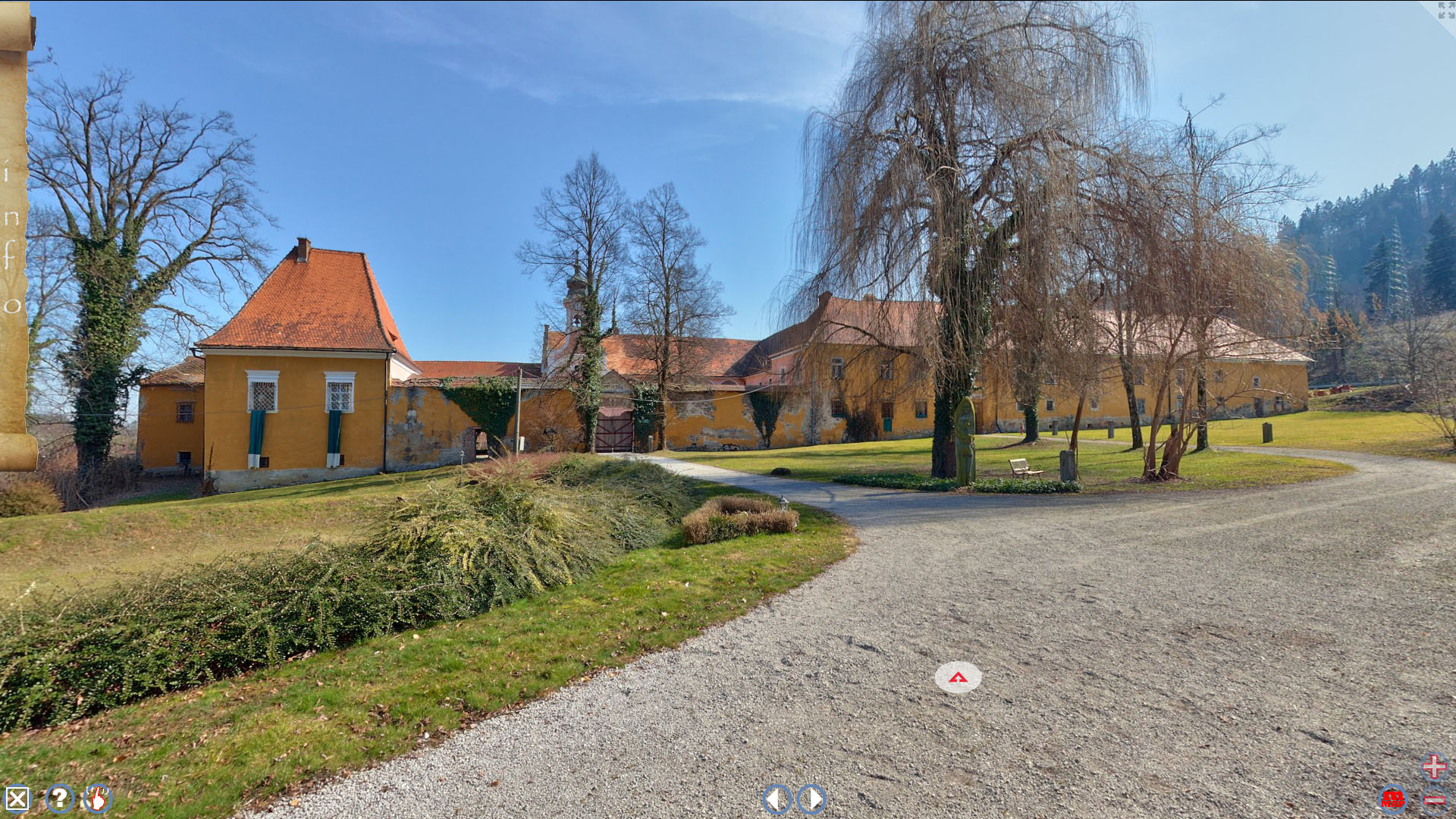 2015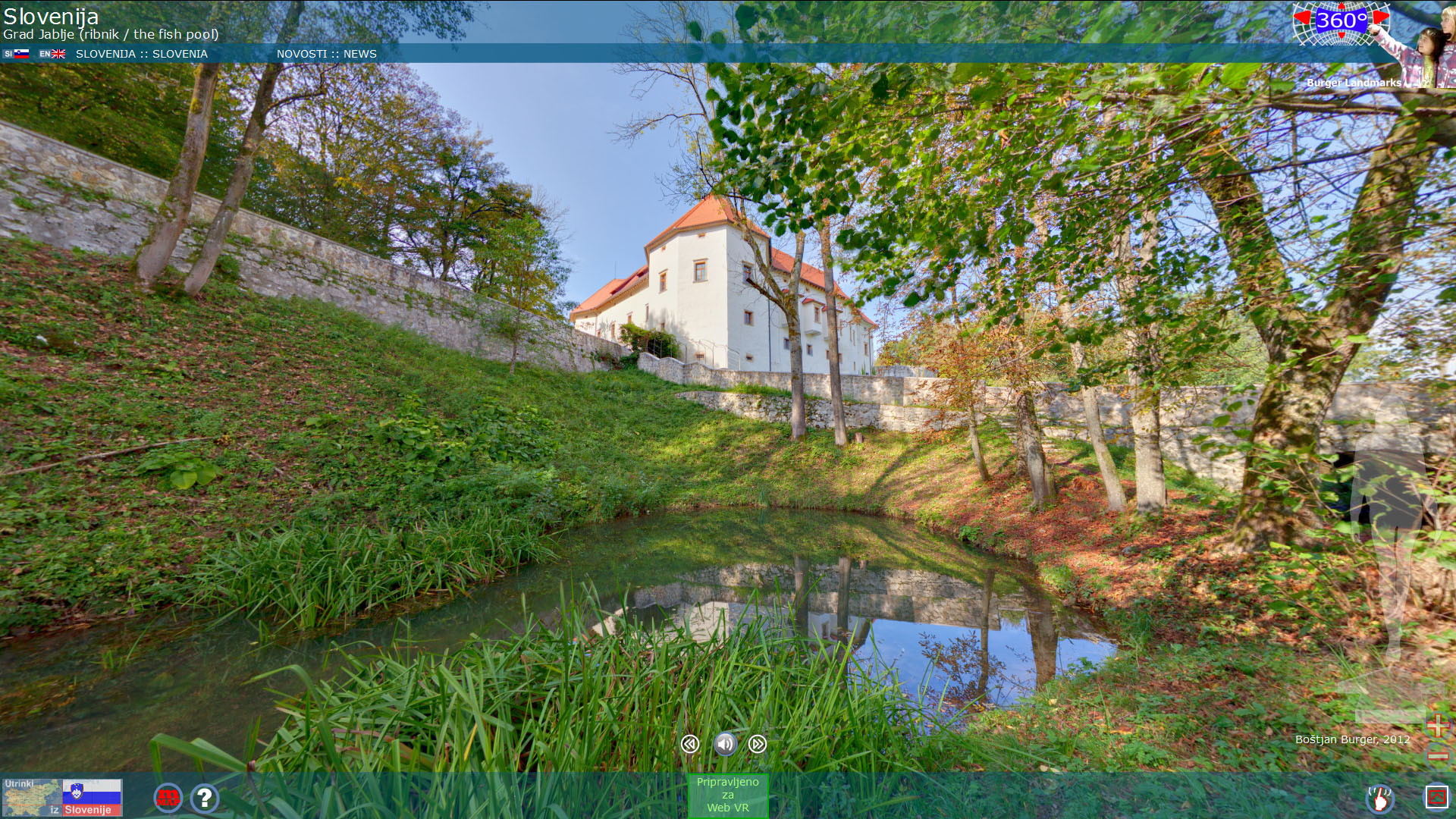 2012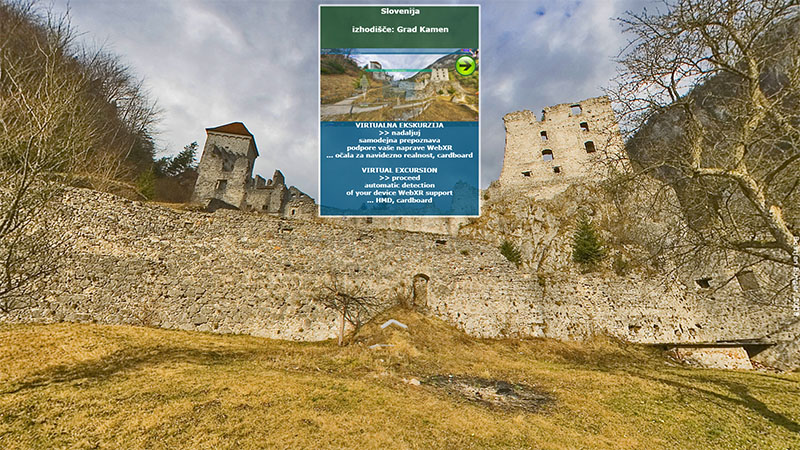 2008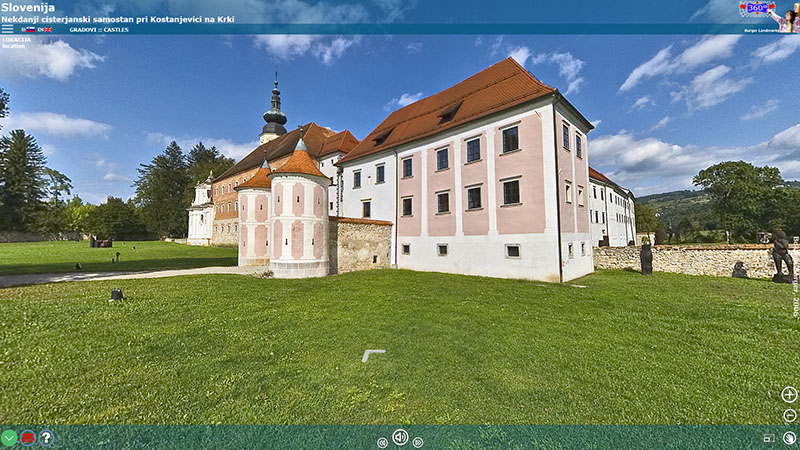 2008
The former cisterian monastery.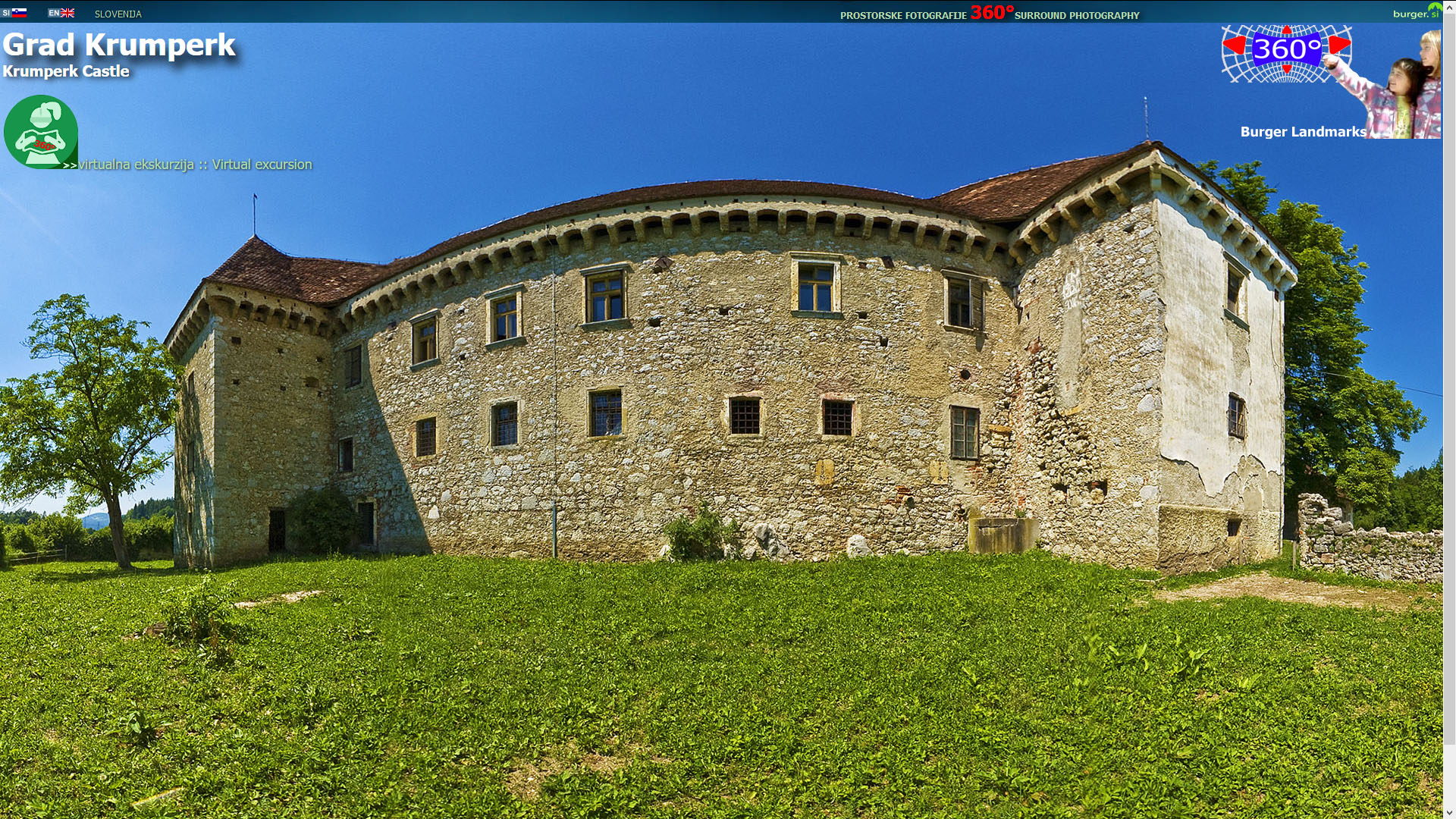 2006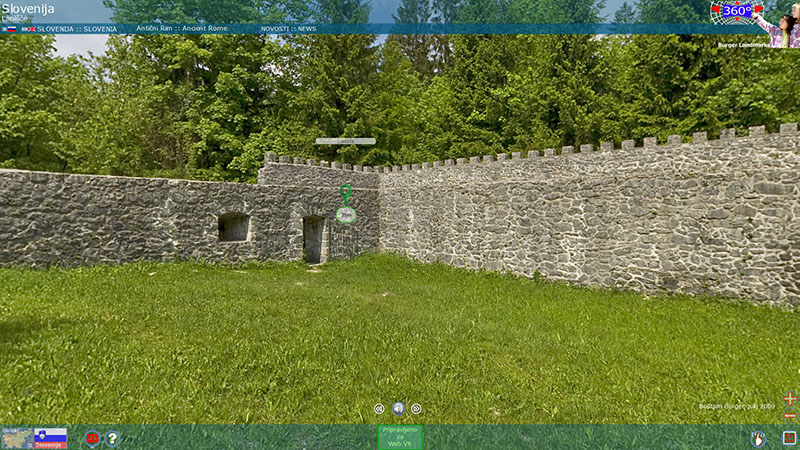 2009
Lanišče -
obnovljene ostaline starorimske utrdbe, Claustra Alpium Iuliarum
Restored part of a Roman wall and fort which used to be part of a Roman defence system known as Claustra Alpium Iuliarum.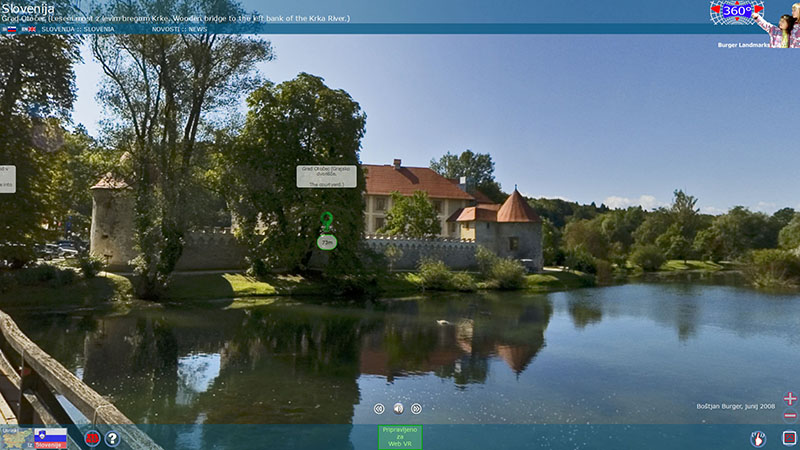 2008
Otočec
The Otočec Castle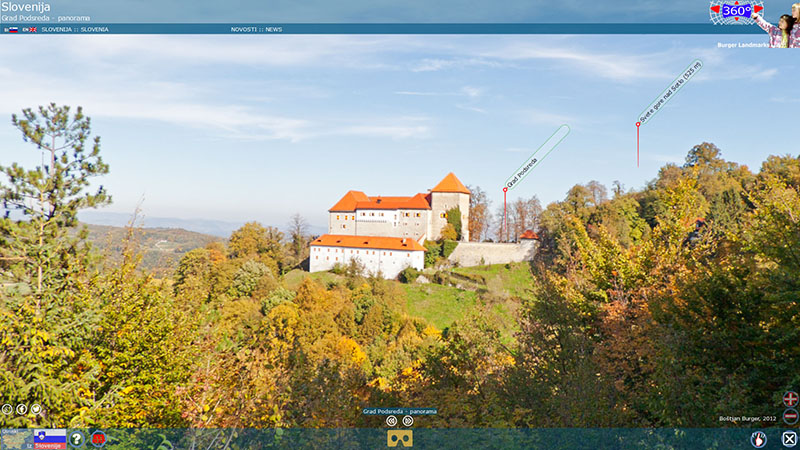 2012
Podsreda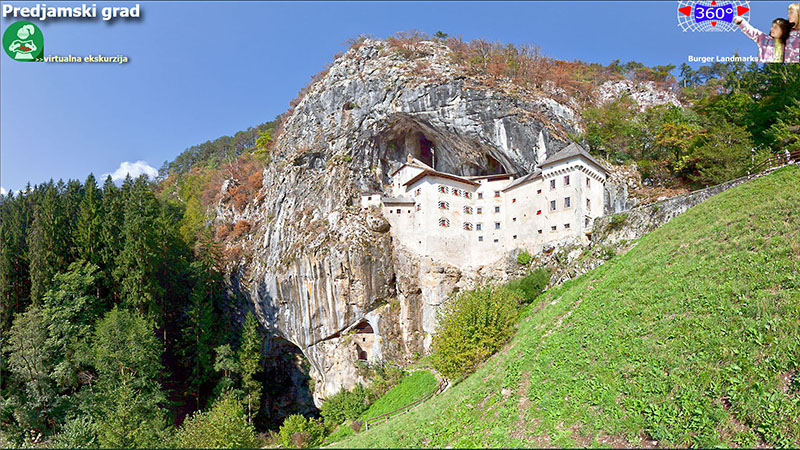 2005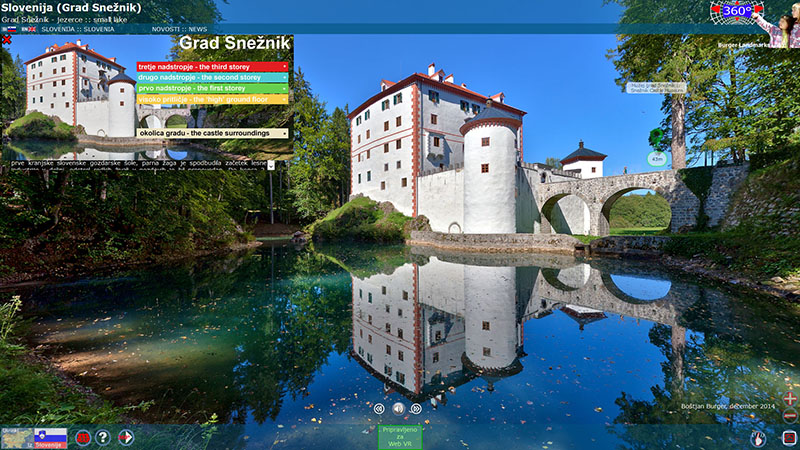 2012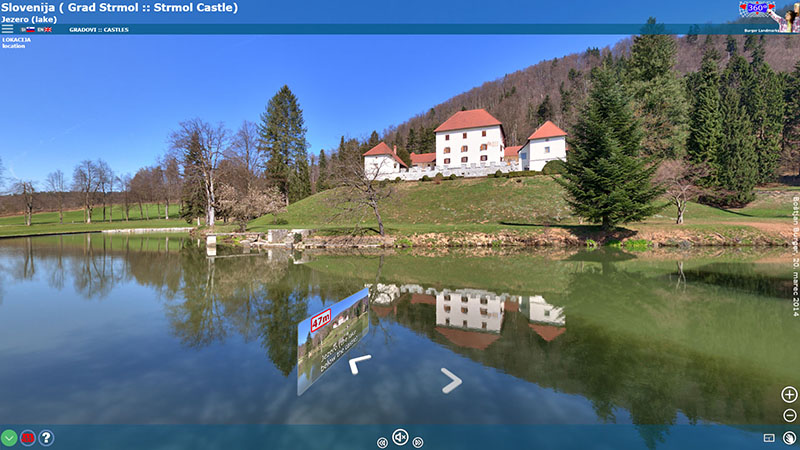 2012
Grad Strmol pri Dvorju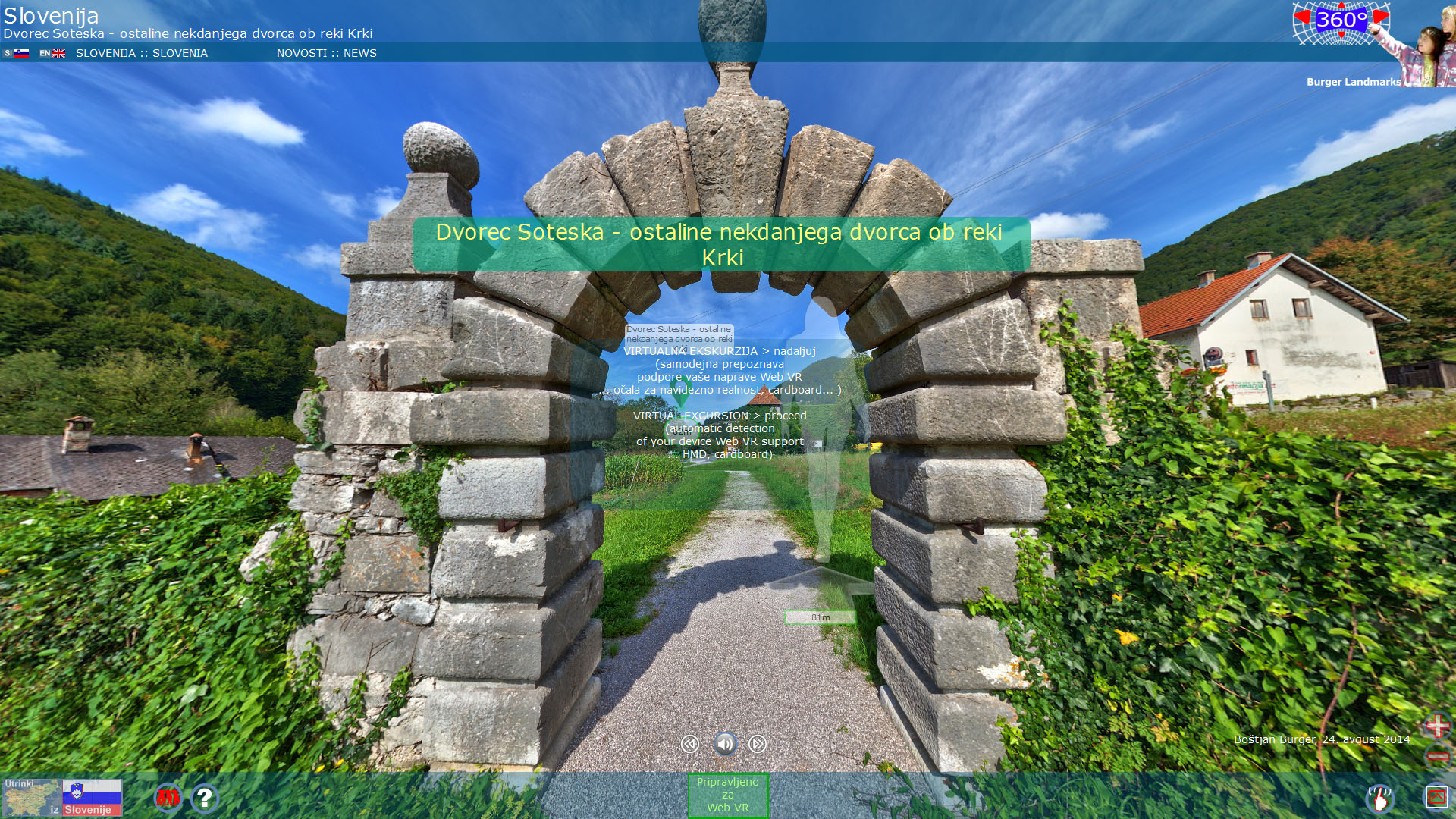 2012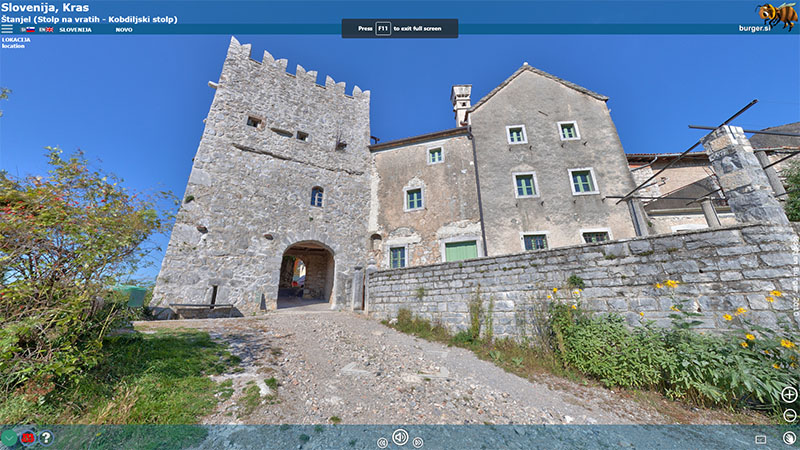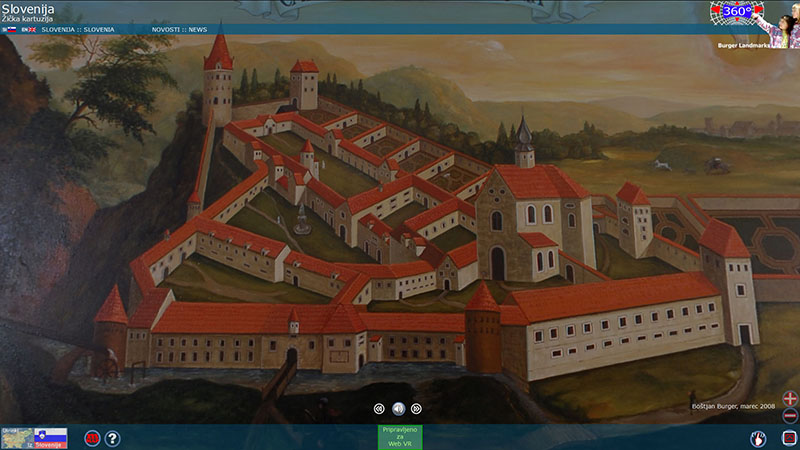 2008


UTRJENE CERKVE - TABORI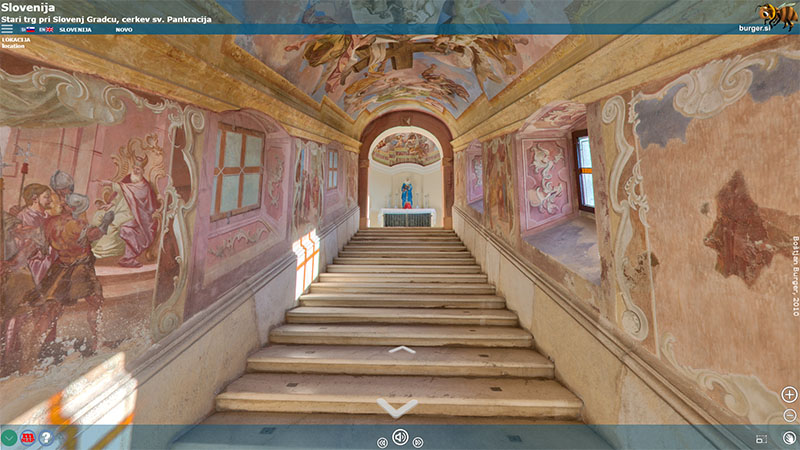 Cerkev sv. Pankracija stoji na Grajskem Griču (530 m), severno nad Starim Trgom pri Slovenj Gradcu.
Ime vzpetine pove, da je nekdaj na vzpetini stal grad. Grad nad Starim Trgom je v zgodovinskih virih omenjen že leta 1091 in je med najstarejšimi bivalnimi utrdbami na Slovenskem.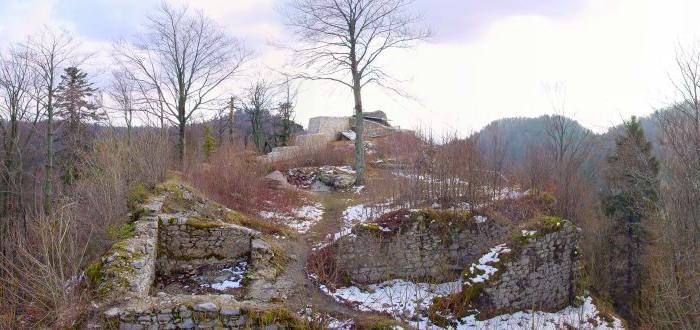 2001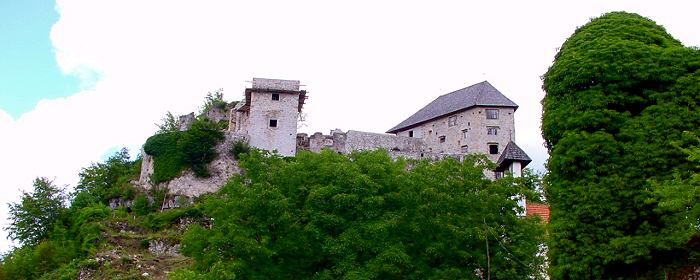 2000
2000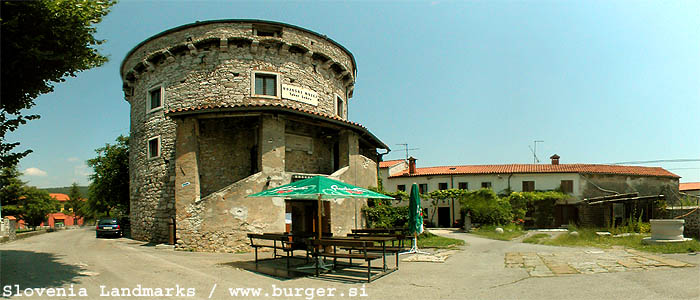 2000
Lokev taborski stolp
the defense tower
2003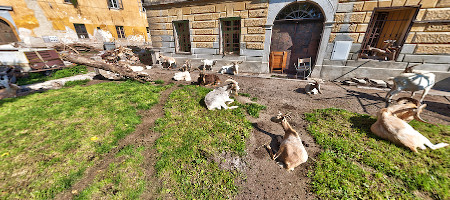 2014
Novi grad (New Castle) in Mengeš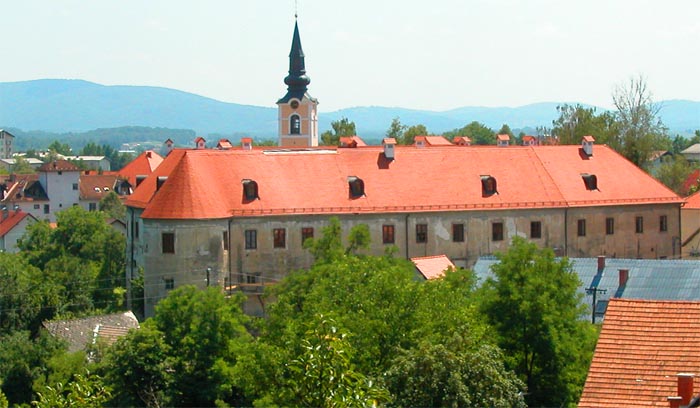 2000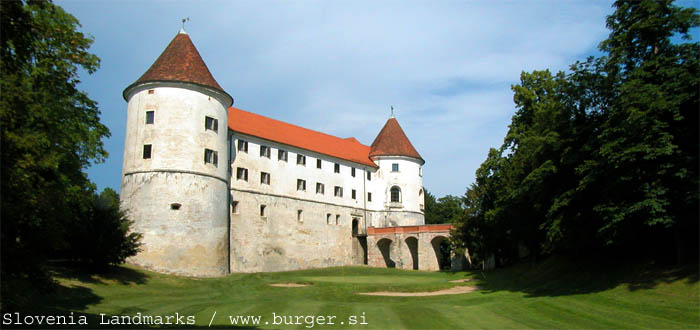 2000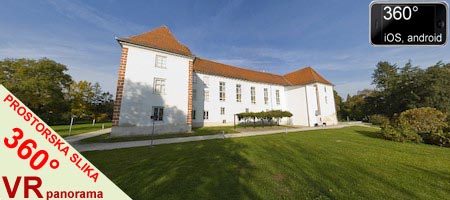 2009

2000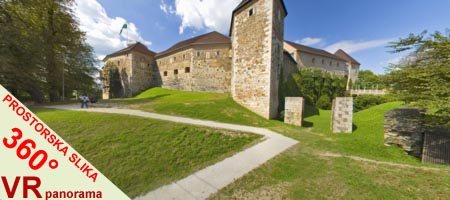 2007
2009
2007
Ponoviče - dvorec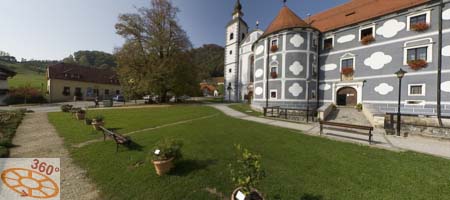 2008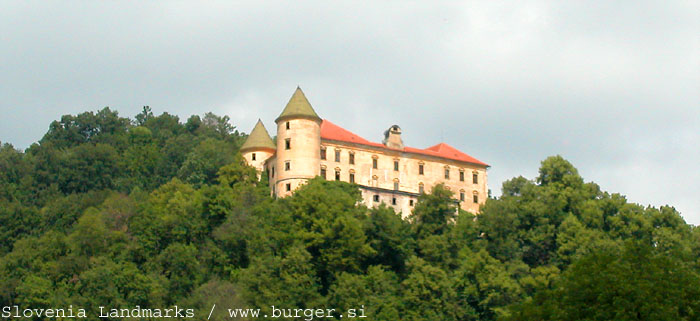 2006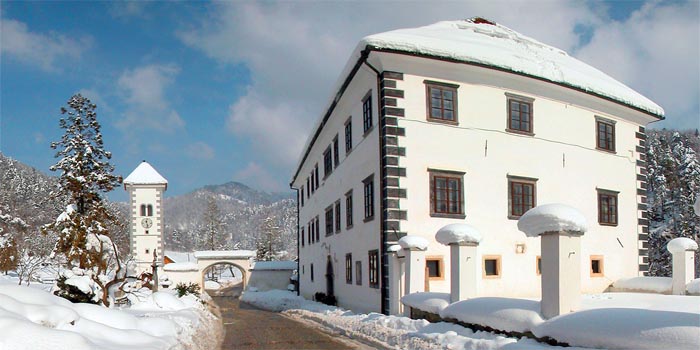 2003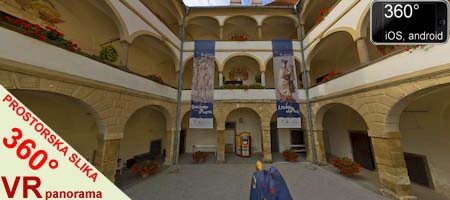 2009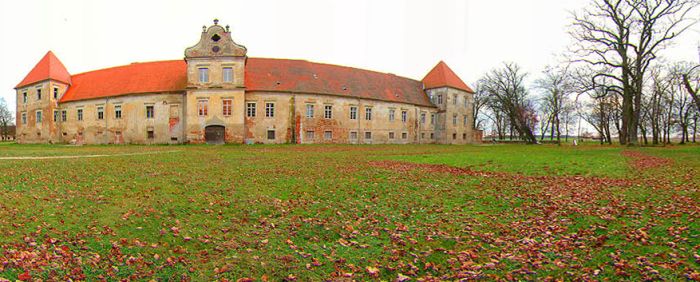 2000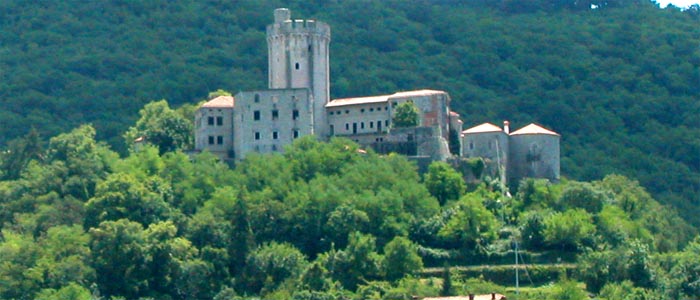 2000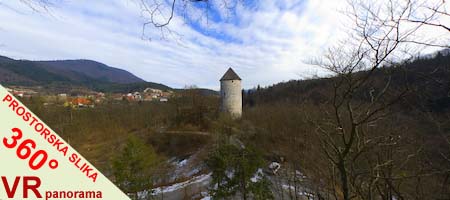 2009
Ravbarjev stolp - nekdanji Mali grad pri Planinski jami
The tower of Ravbar nearby the Planina Cave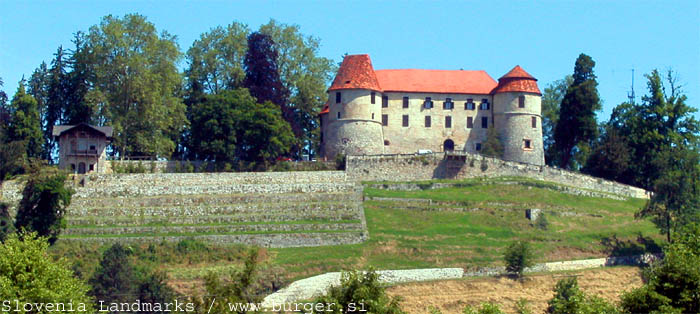 2003
Sevniški grad
The Castle of Sevnica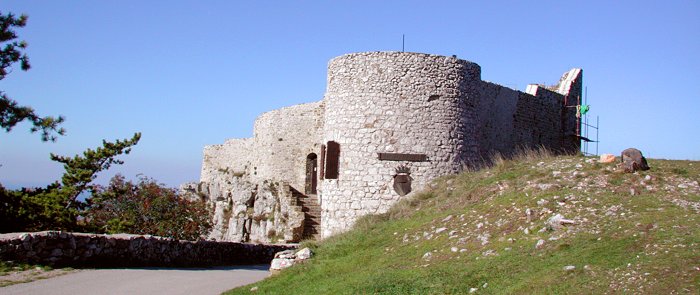 2000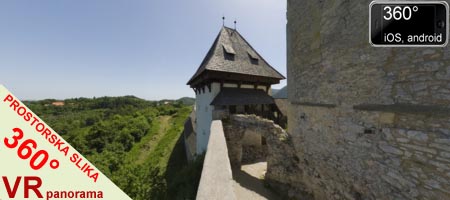 2008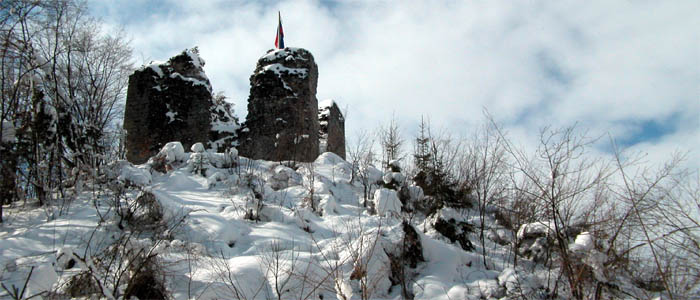 2000
Stari grad (Višnja Gora)
ruševine
ruins - vista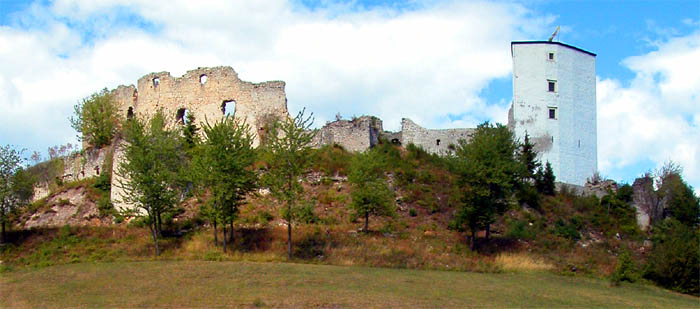 2001
Stari grad (Slovenske Konjice)
Deloma obnovljen
Renovated in a parts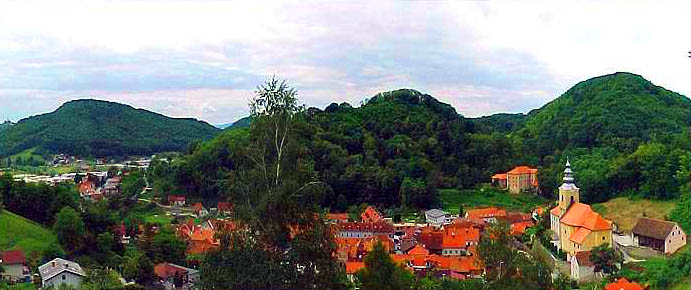 2001
Dvorec Strmol v Rogatcu
Strmol manor house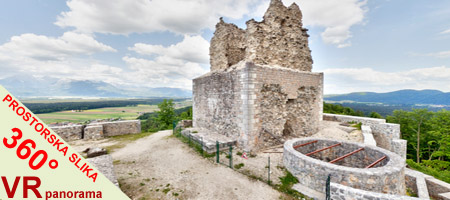 2015
Grad Smlednik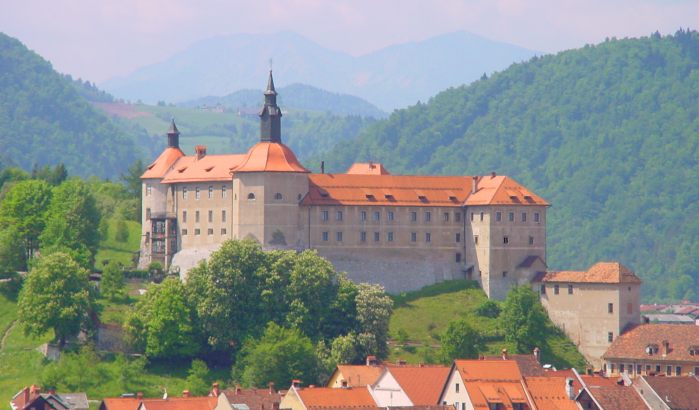 2002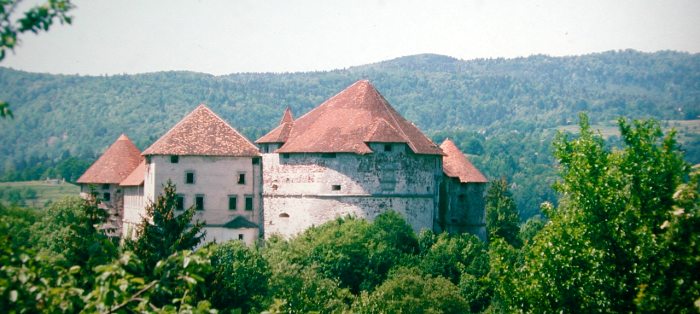 2001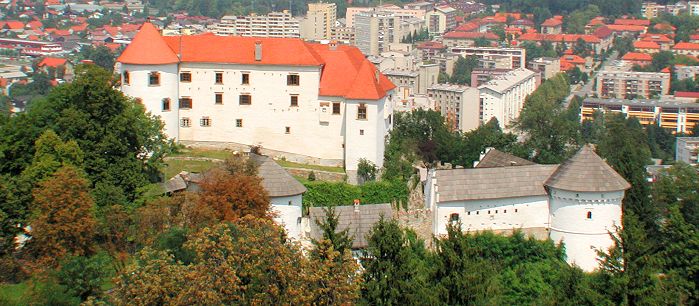 2011
2012
Vipavski grad
ruševine
ruins - vista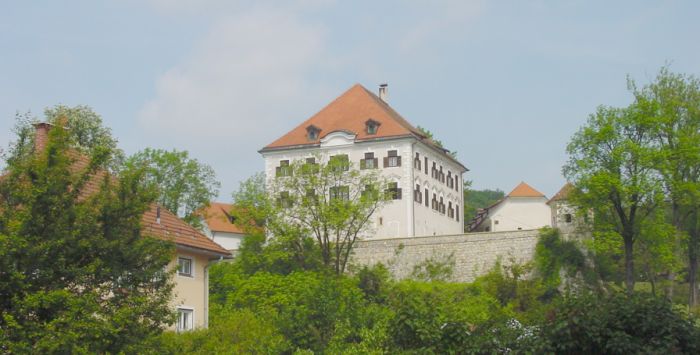 1999
2008